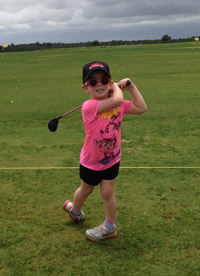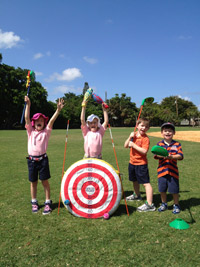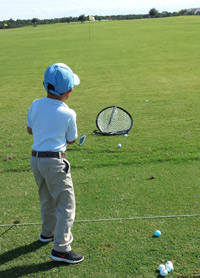 Welcome
Connie's Philosophy
I am a big believer that the most important part in teaching is listening and communicating to the student. I like to treat every student, young and old, as an individual taking into account different learning styles, developmental differences and personalities.
For the most part I keep things simple and focus on the fundamentals: starting with a correct way to hold a golf club, which is the first connection with it, stance, posture and ball position. I also believe in taking a students' positives and improve them to help the player to reach
his or her goals.
One way I help students is the use of training aids and video to speed the learning process and help them to understand my instructions.
Importantly, while learning the game I want my students to have a FUN time!